Sell your photos, simple and easy.
Create your Photography Website. Store, deliver, and sell your images. Easy, fast, and secure as never seen before.
Get notified when you can use Photizy:
We dislike spam as well. Read our Privacy Policy.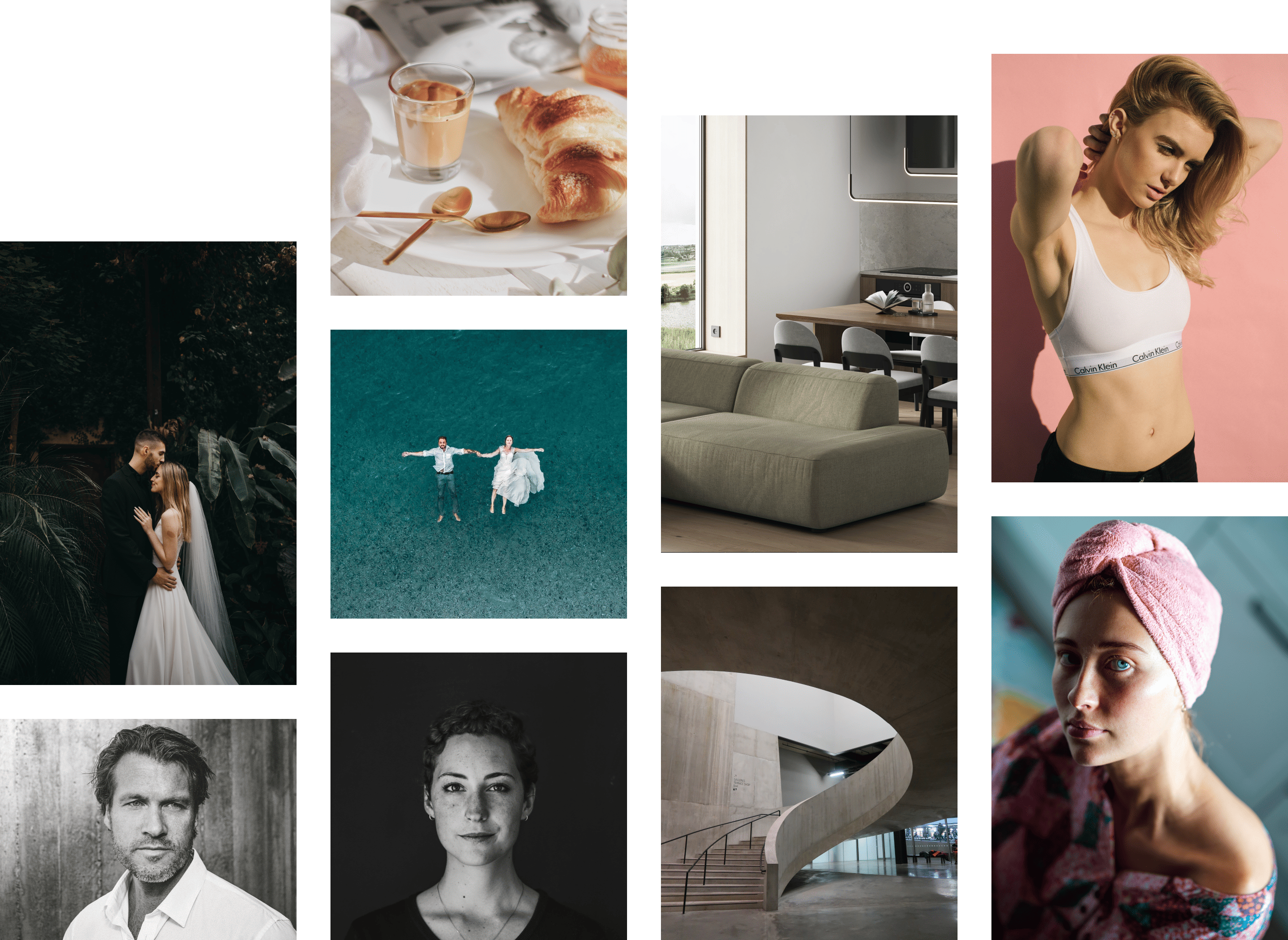 Made on Photizy.
Create a portfolio website & ecommerce store in minutes without coding or design skills.
Customizable, SSL secured, and mobile-optimized as standard.
Cutting-edge is our comfort zone.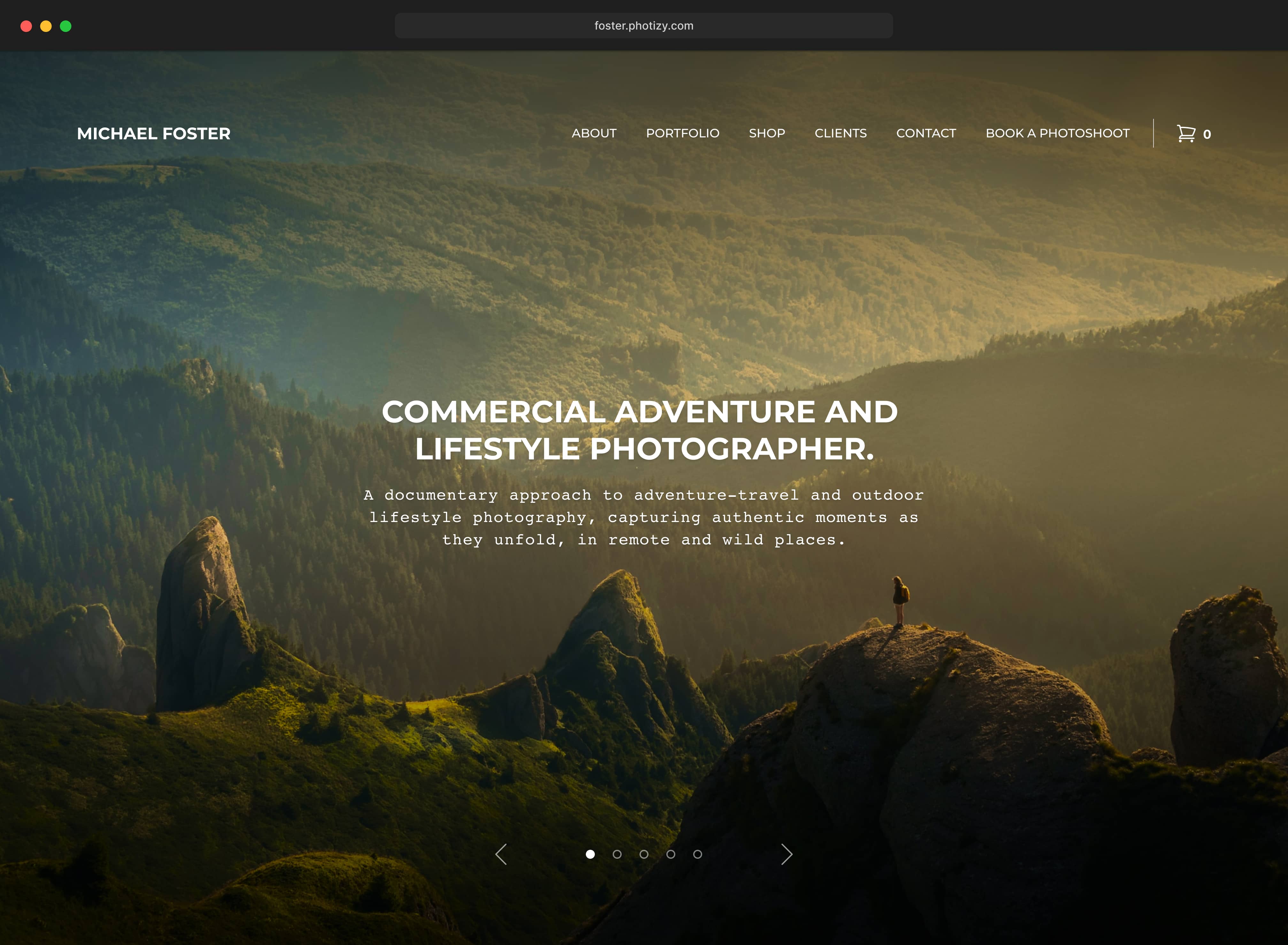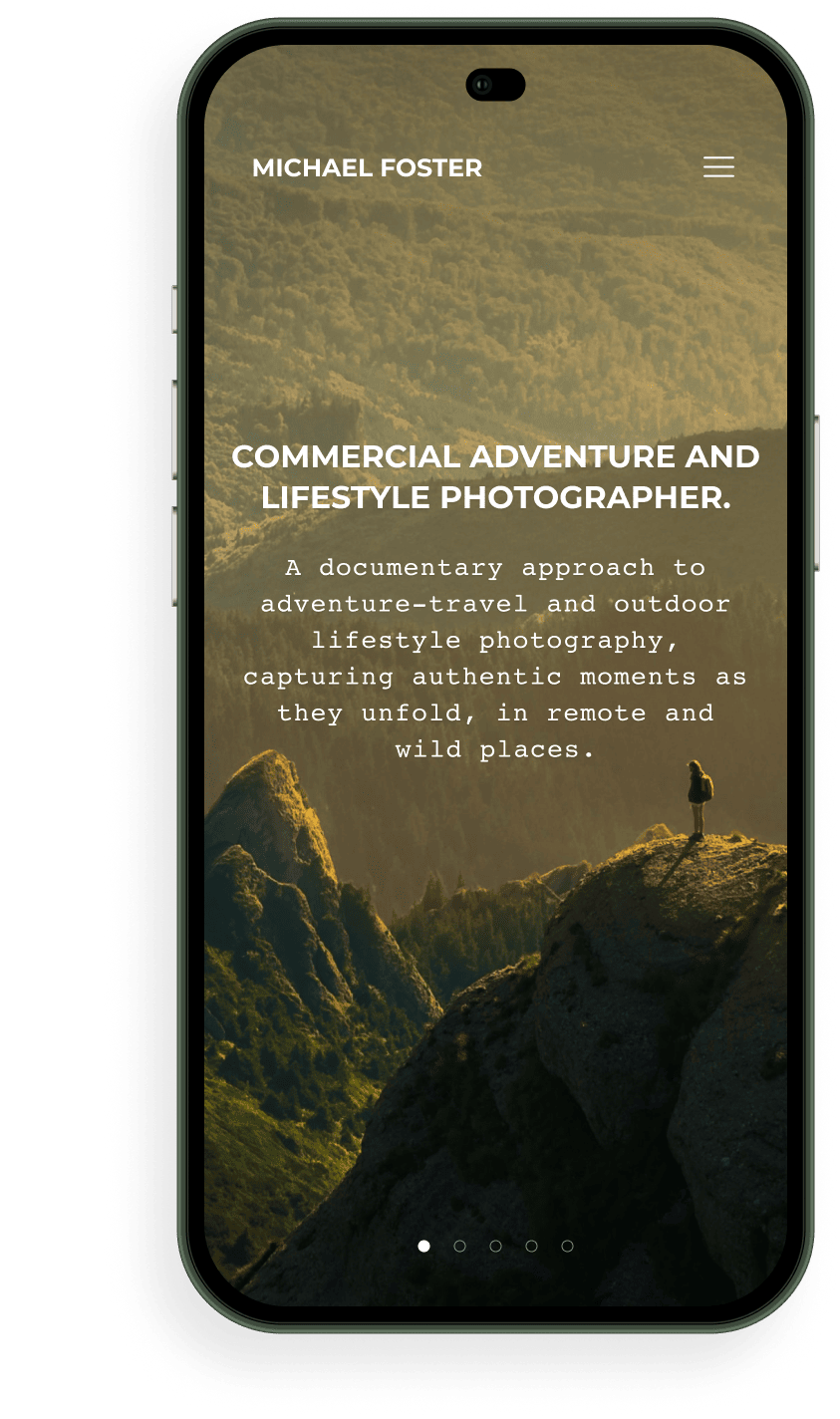 Every feature you need to grow.
All Photizy plans feature the ability to create a Portfolio Website, and Online Store.
A simple, and easy solution. Launch your photography business today.
Showcase your work

Create a portfolio in minutes without coding or design skills. All templates are beautifully designed, and expertly crafted.

Automatic lossless optimisation

Upload high resolution images, and Photizy will automatically non-destructively optimise them for every device.

Password-protected galleries

Create password-protected galleries, and choose whether the gallery should be private or presented on your website.

All-in-one simple platform

All innovative tools you need to launch your Photographer website, and an online store to sell your photos.

Sell your photos

Sell your photos directly from your galleries in whatever way works best for you, commission free.

Discount codes

Generate unique coupon codes to reward your customers, and urge visitors into a purchase.
Join the revolution
Don't let your website be boring, and just like everyone else. Sign up, and get a 25% off to use when Photizy is ready.
Get notified
Flat pricing, no secret fees.
Whether you're just getting started or things are moving quickly, we've got you covered.
It's free to start. No trial, no contract, no risk.
Monthly
Annually
Biannually
2 months free
4 months free
Frequently asked questions
If you have any further questions you would like to ask us, please contact us.
Do I need a credit card to sign up?

Nope. You may sign up, and test Photizy for free. No strings attached, no card required. If you want upgrade to a paid plan later, you will enter your payment details within the platform.

What payment methods do you accept?

We accept all major credit, and debit cards such as Visa, Mastercard, American Express, and also PayPal. Additionally, we accept bank transfers for annual or biannual payments. You may also set up these payment options for your clients.

Do you offer discounts?

Yes. You get two or four months free when you pay for a year or two years up front. We do not run any other promotions, campaigns, offers or discounts outside of this.

What happens if my storage space fills up?

Is your business growing? Upgrade at any time to the next plan. Soon we will have a plan with unlimited storage.

Can I cancel at any moment, and receive a refund?

You can cancel your Photizy account at any time, however, we do not provide refunds on payments that have already been made toward your service.

Can I change my plan later?

Yes. You are free to change or cancel your subscription at any time.